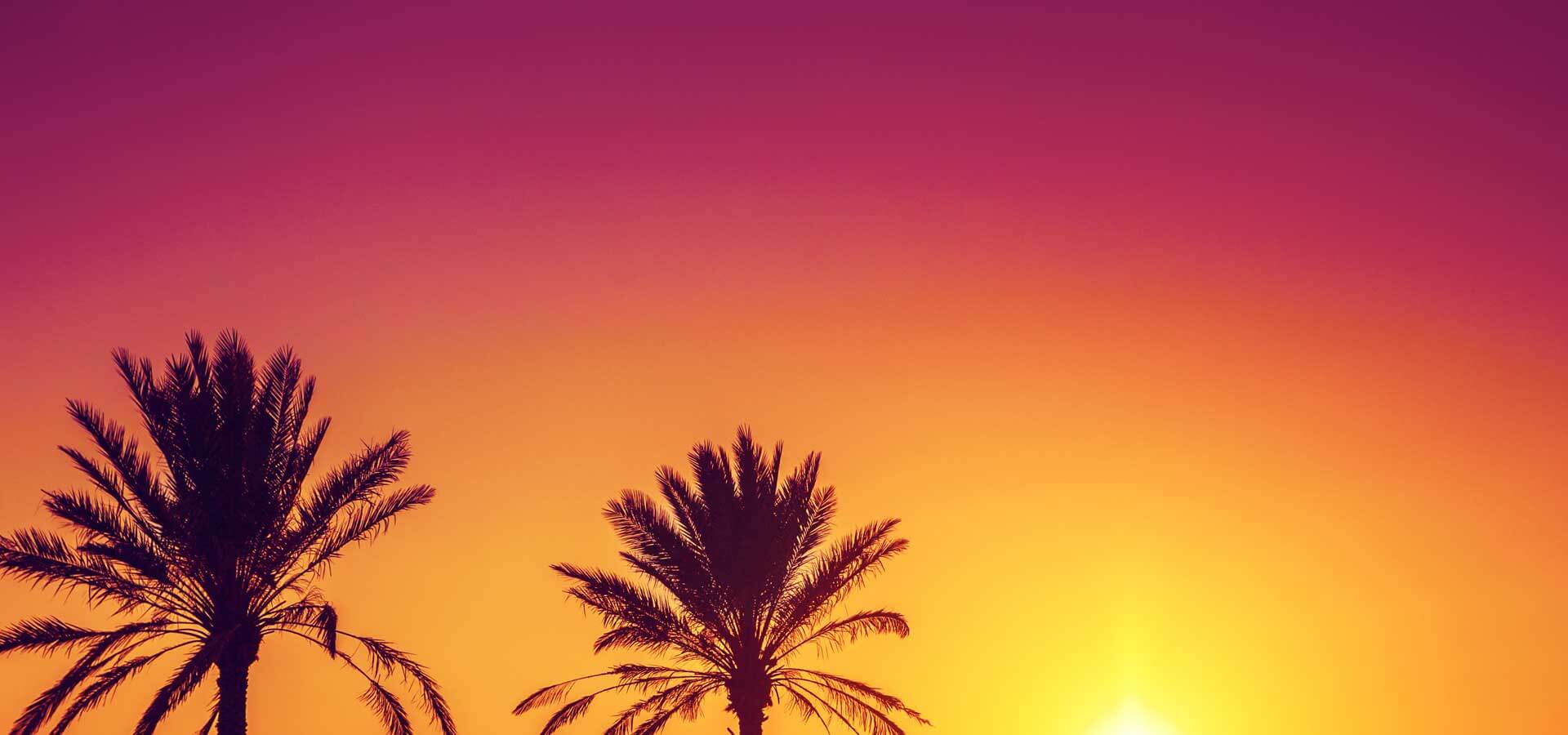 We're all about fun!
All too often broadcasting takes itself too seriously! The Streaming Mascots Alliance is all about fun! If you're all about bringing joy into the world, then the Streaming Mascots Alliance is for you.
Global
Whether you're a hedgehog from the mean streets of Michigan, a Diamantinasaurus from the Late Cretaceous period in Australia or even an everyday regular guy or gal from down the street...the Streaming Mascot Alliance has a place for you.
The smiling faces of live streaming!
The Streaming Mascots Alliance is all about putting yourself out there. If you're a mascot of a Live Streaming Company or group and are looking to share your love for live streaming with the world, then the SMA is for you! We share insider tips about infiltrating the industry and how to represent your brand through your own unique way. Before you know it, you'll have your face on the mousepad of every live streamer in the known universe!
Finger on the pulse
We pride ourselves in being the first to know about new products and technologies. Streaming mascots also get a great insight into customer needs and requirements so we're always on the lookout to make our products better.
Next Level Networking
Connect with other mascots and build sustainable,collaborative and effective relationships that change our industry!
Fluent in Corpospeak!
Have you ever wondered about taking your business above the treetops or beyond the linear horizon? Trying to produce snackable content and open the kimono? Have no idea what this means? Well the SMA is fluent in Corpospeak and can easily translate any nonsensical business talk into something you can understand.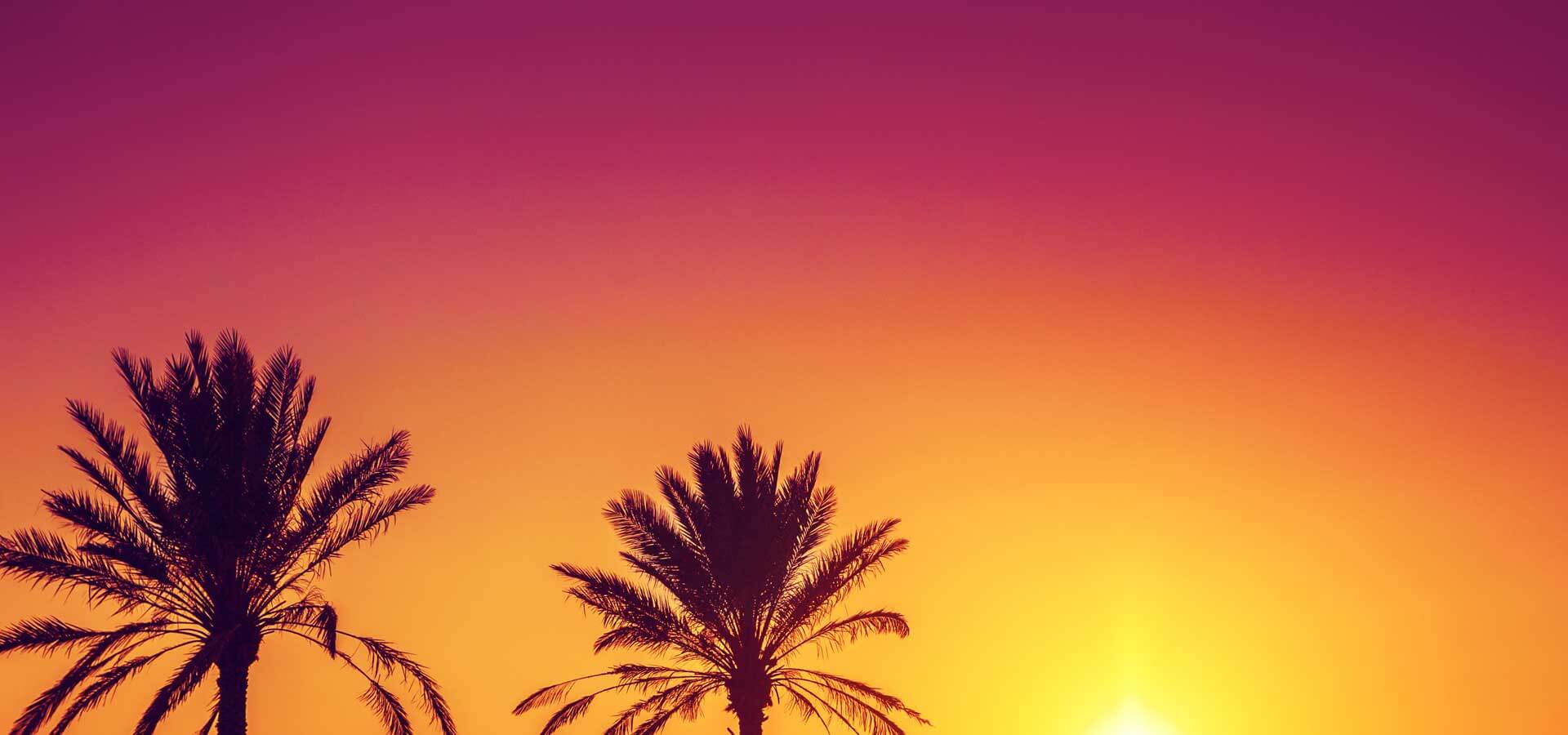 Want to join?
Drop us an email- join at streamingmascotsalliance.com